Michael Hegland 1939-1956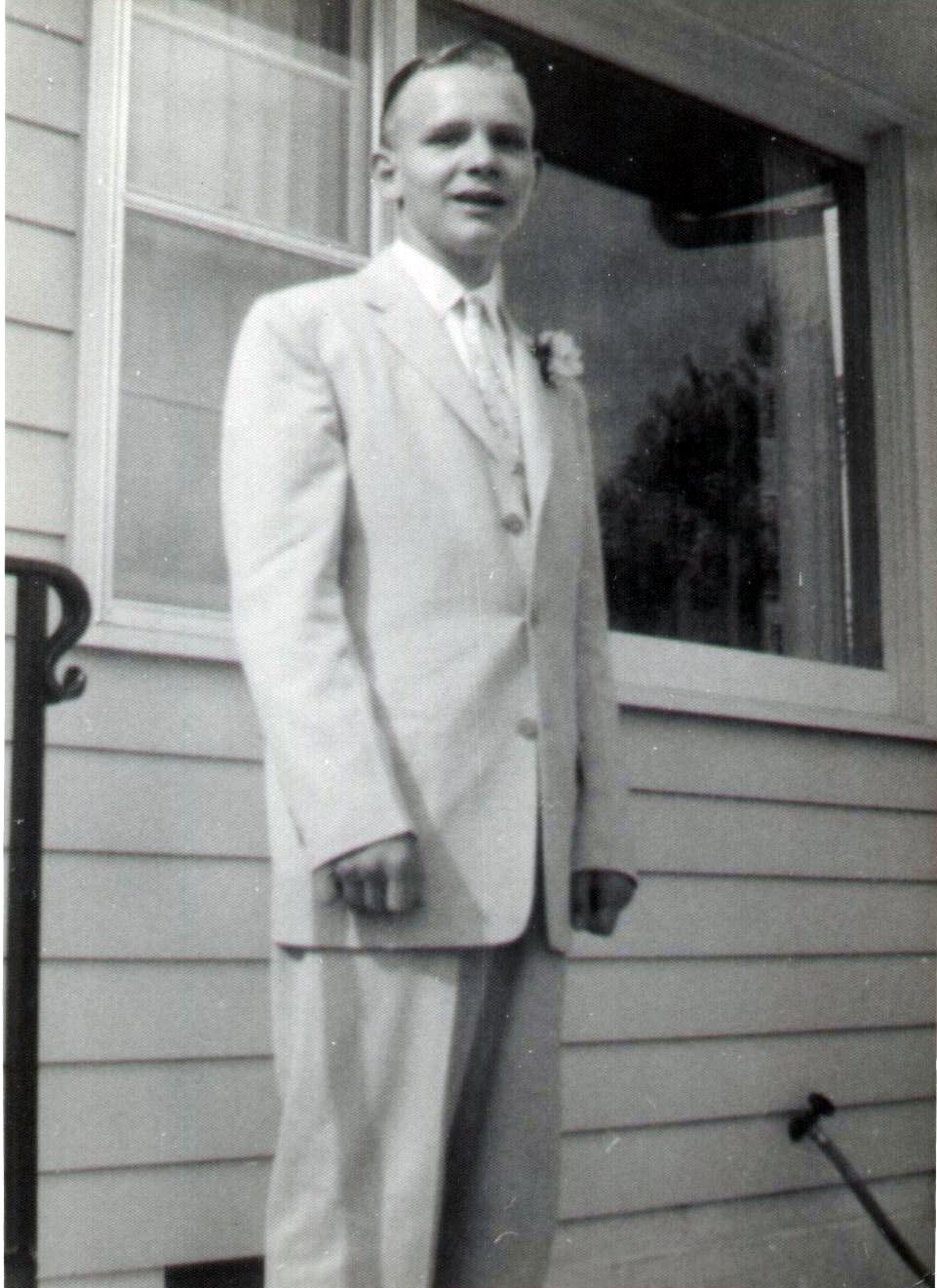 Les' only child was born on January 1, 1943.



Les' marriage to Carol Chelgren was doomed from the start, and they divorced shortly after Michael's birth. Carol and Michael relocated to California.

Tragically, Michael was killed in an accident on August 30, 1959. He was only 16 years old.