Wanda Hegland Chapman 1920-1976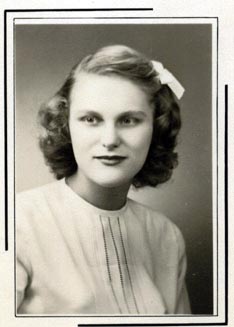 Wanda Dorothy Hegland was born August 13, 1920, in McIntosh, MN. She grew up in Fargo ND.

Wanda married Robert Chapman on June 13, 1947.

The couple made their home in St Charles, Illinois and had four children.

Wanda was only 56 when she lost her battle with cancer in 1976.

Bob died in 2004.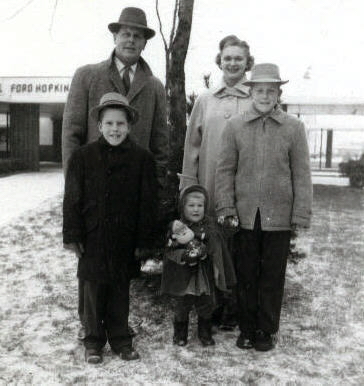 The Chapmans
in the 1950's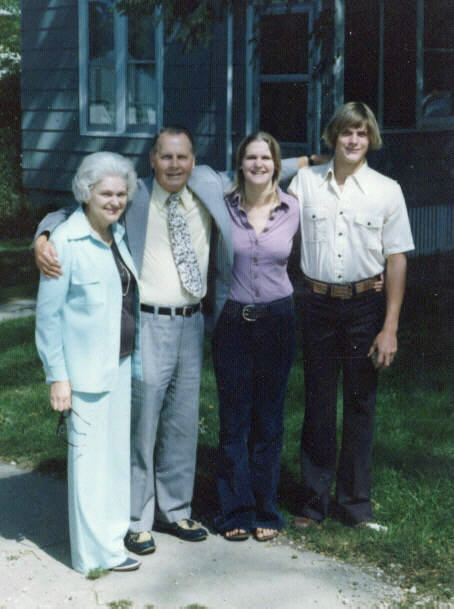 The Chapmans
in the 1960's