Tarje A. Grover

1831-1895

Geline A. Grover

1834-1909
Tarje Grover, son of Aslak Tarjeison Skrei, immigrated to the United States from Telemark, Norway, with his mother, Kristi Olavsdatter Lien, one brother and two sisters in 1846.
In 1857 he married Geline Kassenborg in Houston, Minnesota. He and his family moved to Clay County, Minnesota in 1874.
Tarje and Geline raised eight children.
This website tells the story of Tarje's ancestors in Norway, his journey to Wisconsin, first home in Houston County, Minnesota and his part in the Buffalo River Settlement in the Red River Valley of Minnesota. You will find information about Tarje's parents and siblings and biographies of Geline, their eight children and many of their descendants. There is also information about the communities where the family lived.
If your browser supports frames, you can use the navigation bar on the left to select an area of interest, or visit the expanded site index. You may also use the arrows provided at the bottom of each page to navigate through the website. Click on the title graphic on any page to return to this page.
Looking for a specific name, place, word or phrase?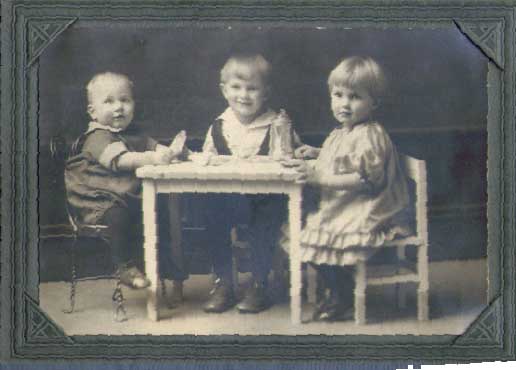 Can you identify
the people in these
old photos?
Today the website has been visited from these locations:


Create your own visitor map!

Take the poll - Read Visitor Comments
Leave a message of your own!

Thanks for stopping by!
You are visitor number
This website opened February 21, 1998


This website presents some information in pdf format.
Click here to download a free copy of Adobe Acrobat Reader software

Large downloadable files are made available in zip format.
Click here to download a free trial copy of Winzip

Copyright 1998-2013 Tarje Grover Family