Lorentz Hegland 1903-1971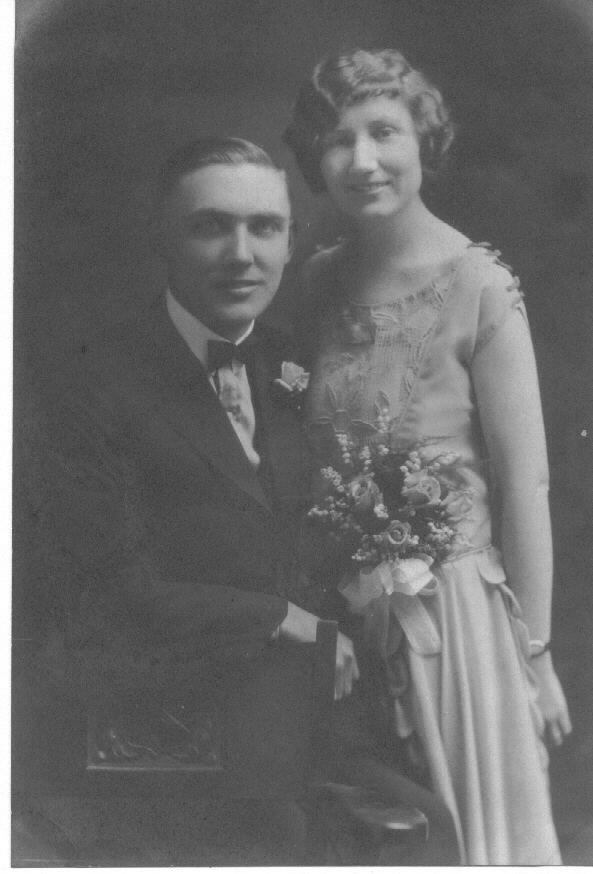 Lorentz Hegland was born on November 29, 1903 on the family farm in Brandsvold Township outside Fosston MN. He was baptized at Poplar River Lutheran Church.
He married Ellen Wold on May 16, 1925 in Moorhead MN. The couple had three children. They lived in Fargo until World War II, when Lorentz worked as a mechanical instructor at Fort Crook, Nebraska. After the war they moved to Crookston, where Lorentz owned and operated Hegland Motors.

Lorentz died on June 26, 1971. He and Ellen are buried in Oakdale Cemetery in Crookston.
Obituary for Ellen's Mother
(pdf)