Oscar Hegland 1911-1981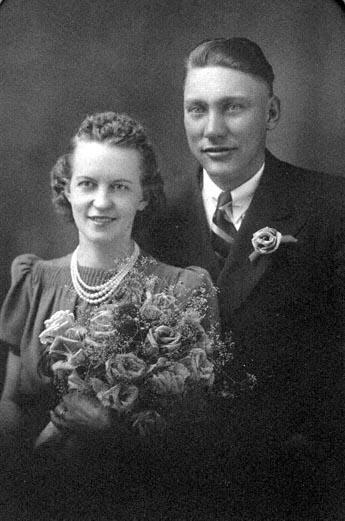 Oscar Hegland was born on the family farm outside Fosston MN on March 24, 1911. He was baptized at Poplar River Church.

He grew up and after spending some time in Clay County working on farms in the Buffalo River Settlement, he returned to McIntosh.

Oscar married Emily Sundquist on October 24, 1940. They had two children.

Oscar loved music and encouraged any piano player who came to visit to play some tunes for him.

Oscar died on June 10, 1981 and is buried in New Sweden Cemetery, rural McIntosh.