Lester Hegland 1923-1982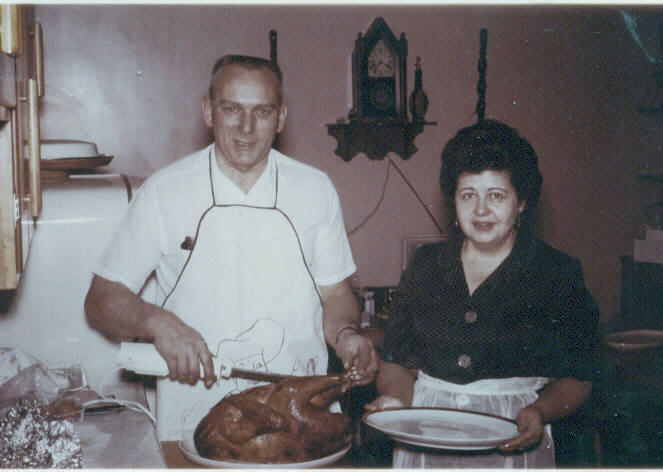 Lester Thor Hegland was born January 6, 1923 in McIntosh, MN. Following graduation from high school, he worked at Epko Film Services for a period of time before joining the U.S. Army. He was trained as a communications specialist and volunteered as a paratrooper.
Les was ultimately assigned the 506th Parachute Regiment of the 101st Airborne Division and was part of the D-Day forces that landed behind the lines in France, hours before the D-Day landings on June 6, 1944. Les was seriously wounded 7 days later during the fight for Carentan, France. The injury to his neck was so severe that he was discharged from the Army in 1945.
Following his return to Fargo, Les again returned to Epko Film Service where he ultimately served as one of their managers. Some years later, he left the film company and joined his father's outdoor advertising business, Hegland Sign Company, and remained with the business until the company was sold in the early 1980's. A brief marriage to Carol Chelgren produced Les' only child, Michael (1943-1959). Les married Leila Erickson in 1946.
Les died in 1982 following a battle with cancer. He is buried with his wife and parents in Riverside Cemetery, Moorhead, MN.