Highland Prairie Lutheran Church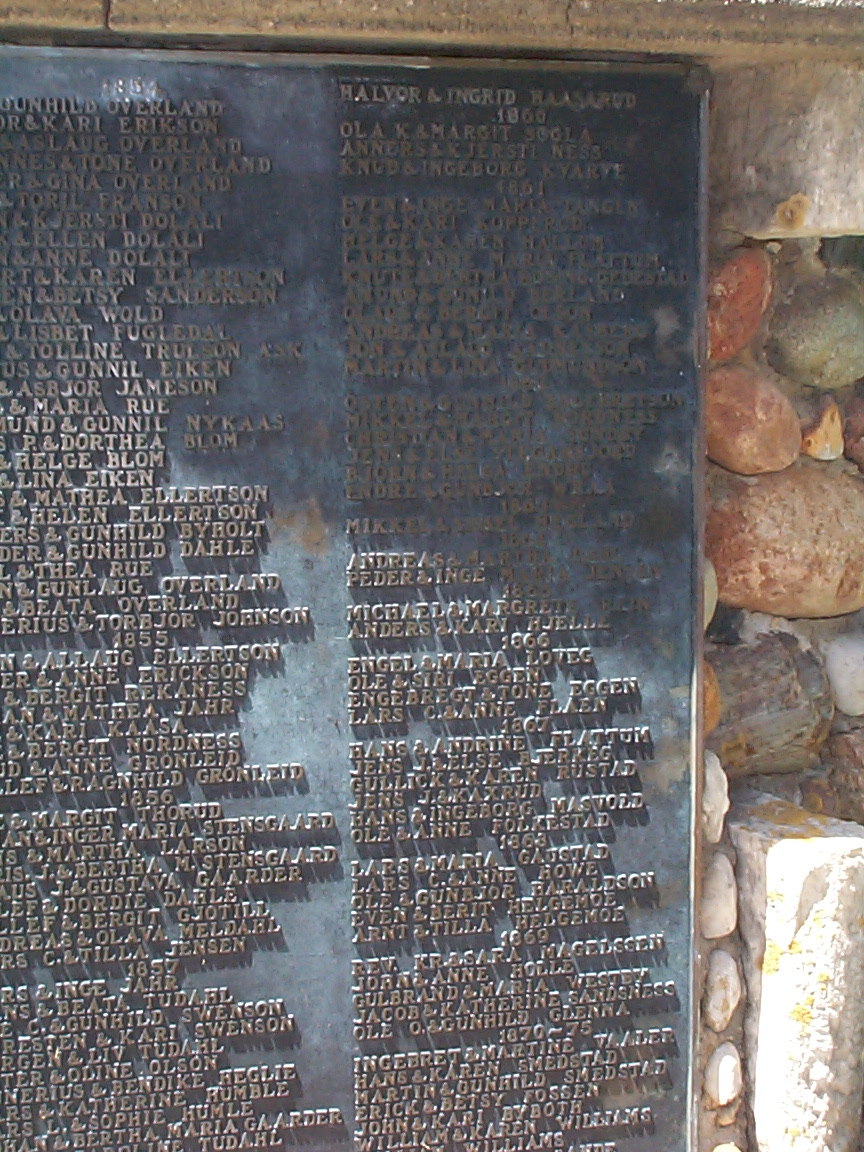 The families of both Thor and his first wife Gunil were early members of the Highland Prairie Congregation in Fillmore County MN. On a stone monument in a lovely park on the church grounds, Mikkel and Sissel Hegland are shown to have become members in 1863. Gunil's parents, Bjorn and Helge Endru, are listed in 1862. Larger image
Both families came to Fillmore County some years before joining the church, and if or where they might have had membership prior to Highland Prairie is not known. Formal membership brought with it financial responsibilities, and the first priority of any new family would have been to establish their home. They may have been active participants in the congregational community for some time before formalizing the relationship.
The original wooden church was replaced by a brick structure in 1869. That church burned to the ground on Easter morning, 1973. A modern church was built on another part of the church property. Original bricks were salvaged from the ruins and were used to build the prayer chapel shown here. This miniature replica of the brick church stands on the original church site. Larger image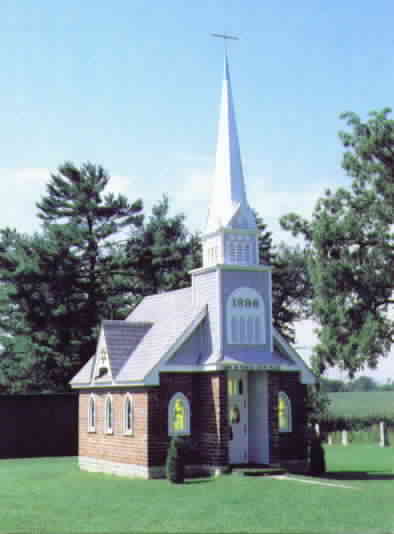 Thor was confirmed a member of Highland Prairie Congregation on December 7, 1873. He and his first wife Gunil were married February 12, 1887, in its beautiful church parsonage, which is still in use today.
Mikkel, Sissel and their son Torger Hegland and members of his family and Bjorn and Helge Endru (Ben and Harriet Benson) and members of their family are buried in the Highland Prairie Cemetery.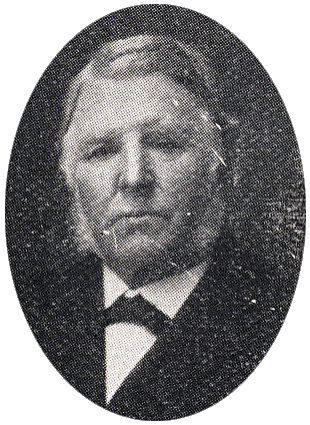 Pastor Kristian Magelssen was a Norwegian immigrant who served the Highland Prairie congregation (and at various times up to 7 more churches in the area) from 1869-1914. He officiated at Thor and Gunil's wedding, and likely was the pastor who confirmed both Thor and Gunil.